Rumani Coffee are Growers, Traders and Exporters.
Our coffee is extraordinarily rich in acidity and flavor, full body and deep in sensual aroma and hits of chocolate, floral and citric undertones.
Our Services
We source & supply all grades of Kenyan Coffee. We have extensive networks with millers, NCE auction and farmers to procure best quality Kenyan coffee.
Our Values
Our core values are competence & integrity in all dealings. We ensure we uphold the highest standards of professionalism with our clients, partners & the farmers. We are also sensitive to the environment.
Kenyan owned
This is a fully Kenyan owned company & indeed one of our Directors – Grace Ndoro – was honoured with the Women Entrepreneurs Award for successful entrepreneurship in coffee business on the International Coffee Day 2018.
Licensed Supplier
We are licensed Coffee Dealers able to source & supply a variety of top Kenyan Arabica Coffee of all the different grades.
Pricing
We deliver coffee to your doorstep at the best competitive price to boost your profits.
Quality
We undertake to supply best quality Kenyan coffee through extensive quality analysis, cupping & grading.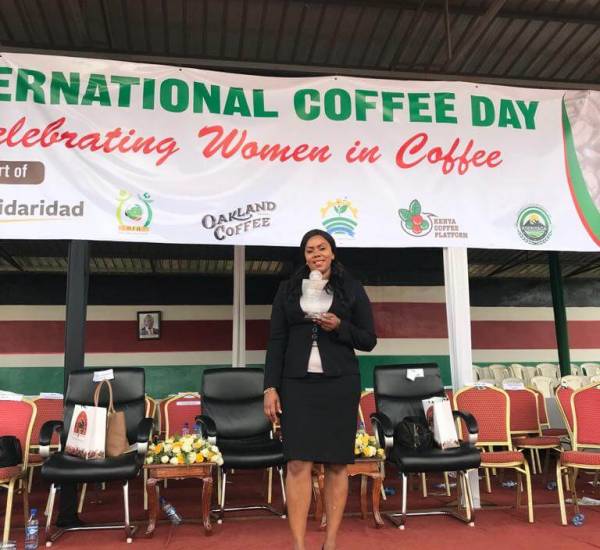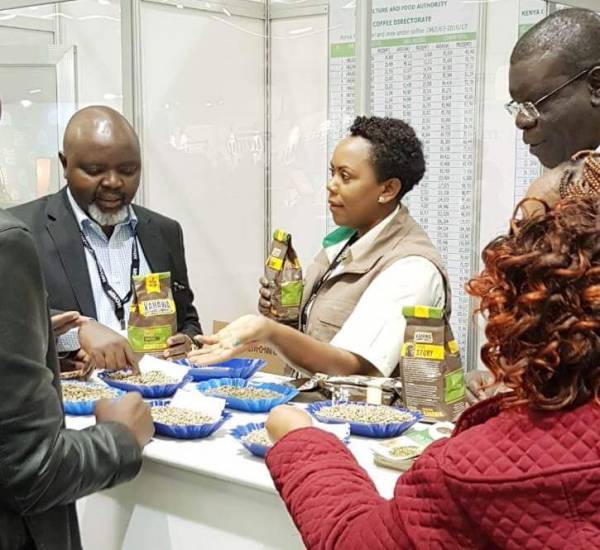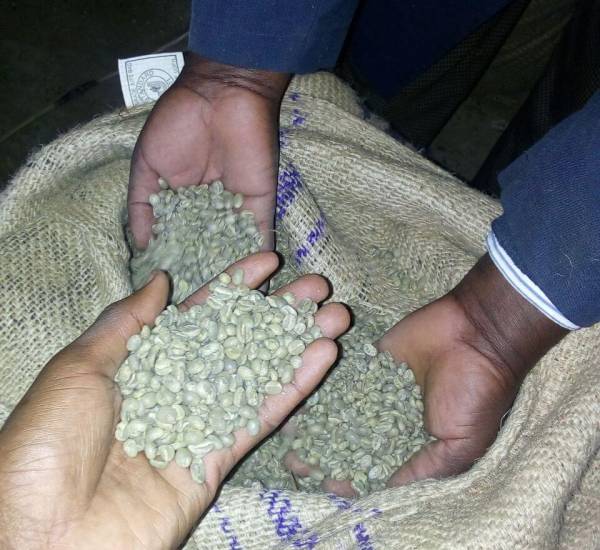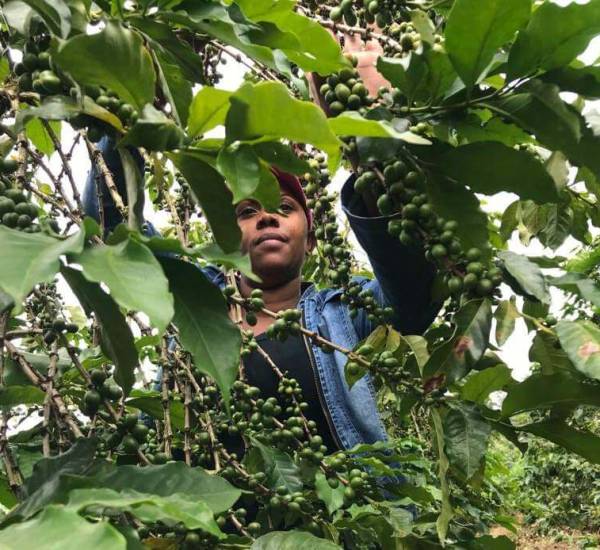 Marketing of Rumani Coffee
There are two systems of marketing Rumani Coffee, namely the Auction and the Direct Sales. The Auction System takes place at the Nairobi Coffee Exchange where coffee is purchased by coffee dealers through the electronic competitive bidding every Tuesday. This is managed by the Nairobi Coffee Exchange Committee.
The Direct Sales requires a grower to directly negotiate with a buyer outside the country ad a sales contract signed and registered with coffee Directorate. The Directorate registers the contract after inspection and analysis of the coffee to verify quality and value as per the contract..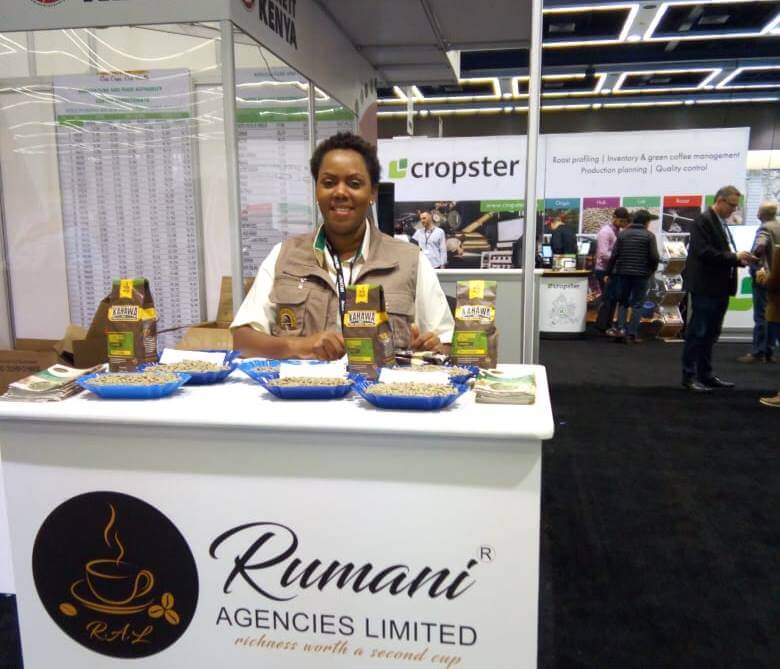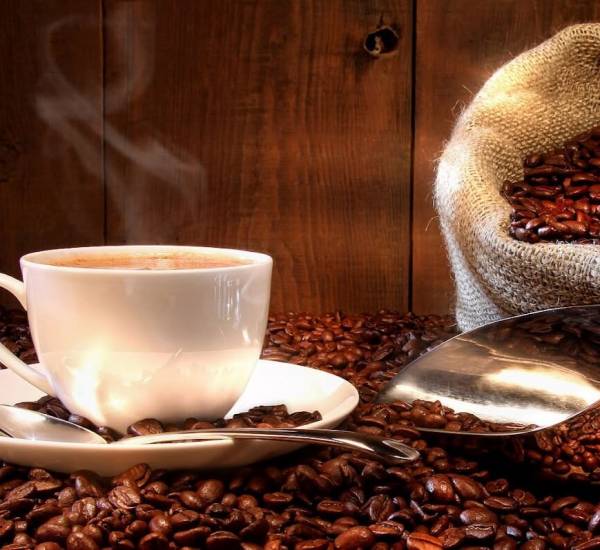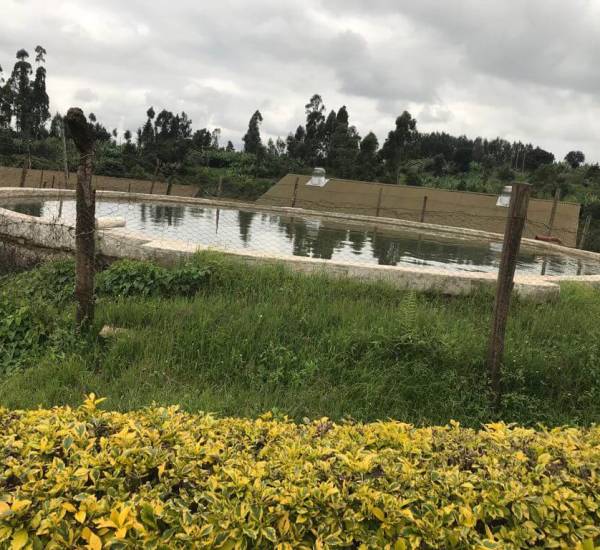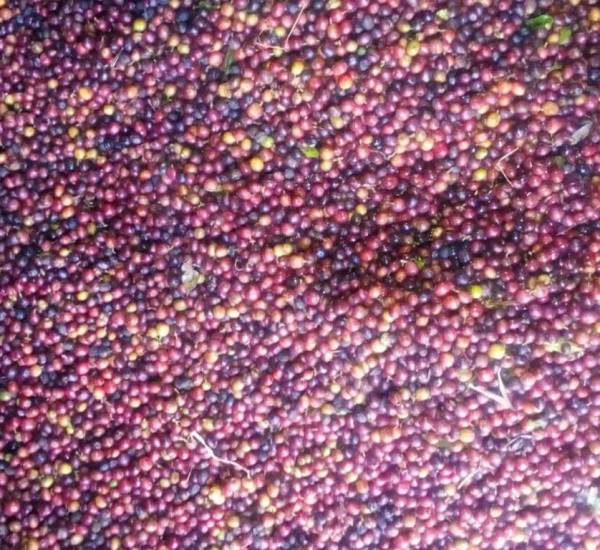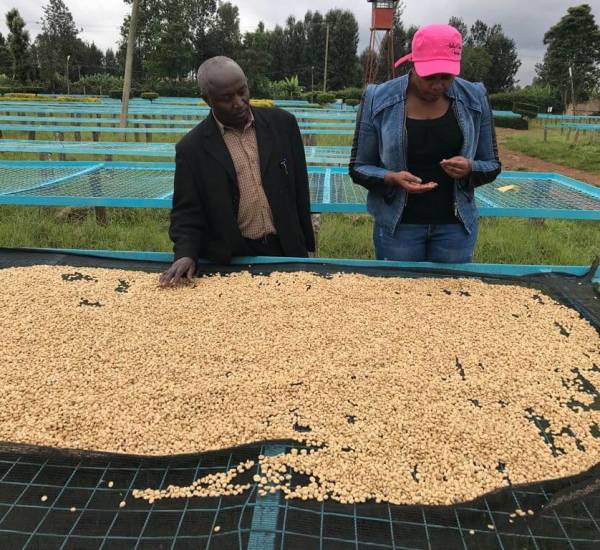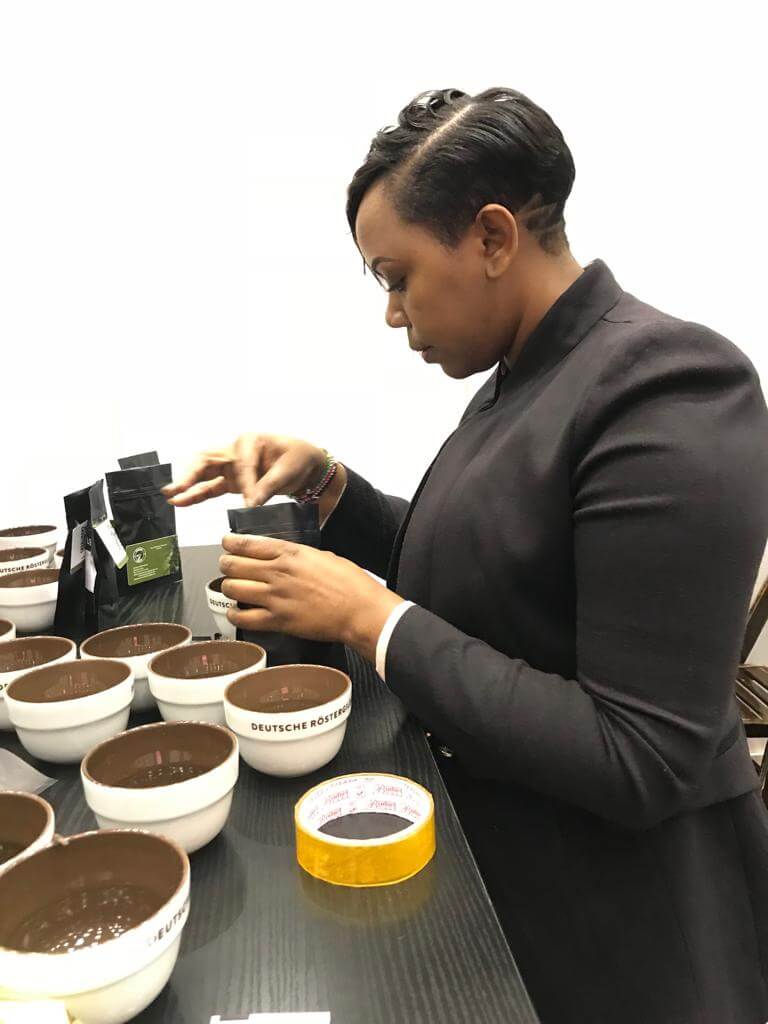 Quality Assurance
There are two methods of Coffee Kenya quality evaluation, the Kenyan Cupping method and SCAA Cupping method.
n the Kenyan cupping method, the green coffee beans are mechanically sorted into various grades depending on the size, shape and density. The premium Kenyan grades include Kenya AA, AB, PB, CTT, E and T.
These grades are then classified based on a numerical reference system on a scale of 1-10 through cupping (liquoring). The quality of the raw, roast and the liquor is analyzed and described based on this scale, where 1 is the finest and 10 last favored.
The SCAA cupping method consists of 6 steps which evaluate the coffees fragrance, aroma, taste, nose, aftertaste and body o a scale of 6 to 10 where 6 is the least favored and 10 the most favored.
Tender Care of Rumani Coffee
Coffee growers carefully handpick red ripe cherries which are meticulously processed by wet method at the wet mills( Primary processing factories), dried under the natural tropical sun then conditioned before delivery to the dry mills. At the mills, the parchment husk is removed and the beans are polished to remove the silver skin revealing the bold, bluish/green coffee beans.
Kenyan Coffee Cup profiles per region
Machakos/Makueni – Medium acidity, full body with some fruity overtones.
Meru – Bright citrus, full body, berries and chocolate flavor feel.
Embu – Citrus acidity, full body, berries and chocolate flavor feel.
Kiambu – Good acidity, full body with grapefruit taste.
Murang'a – Bright citrus acidity, full body with blackcurrant flavor.
Kirinyaga – Sharp citrus acidity, full body with a clear blackcurrant flavor.
Nyeri – Sharp citrus acidity, full body with blackcurrant and chocolate taste.
Nakuru, Baringo, Kericho – Medium acidity, full body with fruity overtones and rich chocolate taste.
Bungoma – Bright acidity with fruity overtones.
Trans Nzoia – Sharp citrus acidity and full body.
Lake Region – Medium acidity and body which is typical to Blued Mountain Coffee.
Taita Taveta – Medium acidity, full body and fruity overtones.